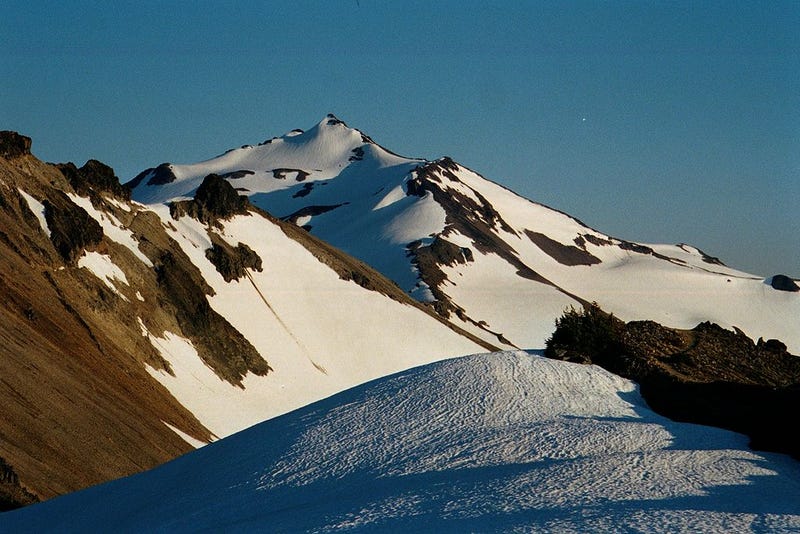 Tackling the 2,650 mile Pacific Crest Trail is no joke. The audacious route takes you through 25 national forests, 7 national parks and 3 states (Cali, Oregon, Washington.)
The trail starts at the US/Mexico Border in Campo, California.
2,650 miles later, the trail ends at the Northern Terminus at the Canadian border.
The thru-hike takes an average time of 5 months and is not an easy task having to average 20-30 miles per day. Only 50% of hikers who start a thru-hike finish the trail.
Two gentlemen this year are attempting a thru-hike during the winter months. Some might say they are crazy but if they complete the hike it will be a monumental achievement. To date, their is no data that suggests that anybody has ever tried to thru-hike the PCT in the winter months.
Justin Lichter and Shawn Forry started their thru-hike on October 20th at the Canadian border. They plan on starting with hiking boots, transitioning into snowshoes and eventually to skis. Their goal is to finish in early April at the Mexican border. Their Itinerary and equipment list is impressive to say the least.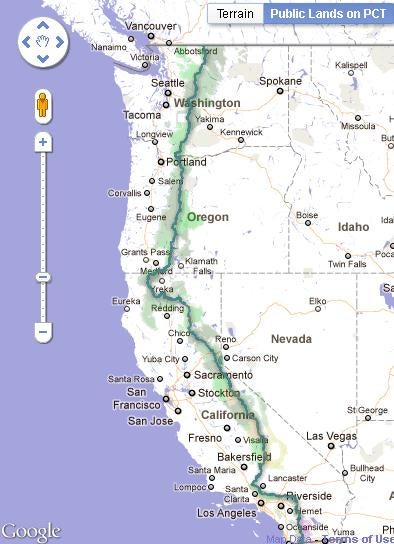 You can follow their progress through Delorme, a personal satellite tracking program.
You can also follow updates through their blogs; Justin's and Shawn's.
I will try and keep tabs on them and post any interesting updates here on Waypoint.